Global Hydraulic Motors market is expected to witness a CAGR of over 4.5%, forecast 2020 - 2025.
Europe and Asia-Pacific are likely to propel high demand in the market, owing majorly to their revival in the agricultural machinery market. The government programs towards improving agricultural economy with agricultural mechanization practices, is likely to see demand for hydraulic motors in the agricultural machinery in the above regions.
Increasing Machinery in Various Sectors in both Matured and Emerging Regions
Hydraulic motors find their major application in construction machinery, agricultural machinery, mining equipment, marine operations and power transmission systems in heavy automobiles. In 2017, majority of the European countries experienced growth in the agricultural machinery market when compared to its past declining records and the market is likely to continue to increase during the forecast period. Hence, there is a potential scope for the demand of hydraulic motors especially gear motors such as gerotor hydraulic motor - well suited for conveyor drives, reel drives, wheel drives etc., in agricultural application. Similarly, Asia- Pacific and Africa is likely to see more demand for gerotor hydraulic motor in the agricultural machinery applications.
In 2017, agricultural machinery alone accounted for over 31% of the market share by application type. Within agriculture, gerotor hydraulic motor are finding extensive employment in harvesters and combines. The employment of these gerotor type hydraulic motor to drive the conveyer belts in the manufacturing sector is poised to register a CAGR of 4.88% over the coming five years.
The Asia- Pacific market is poised to witness higher growth rates in the gerotor type hydraulic motor market, in light of the expanding infrastructure and room for mechanization of the agricultural sector. The market for hydraulic motors is poised to grow at CAGR 7.07% in the region.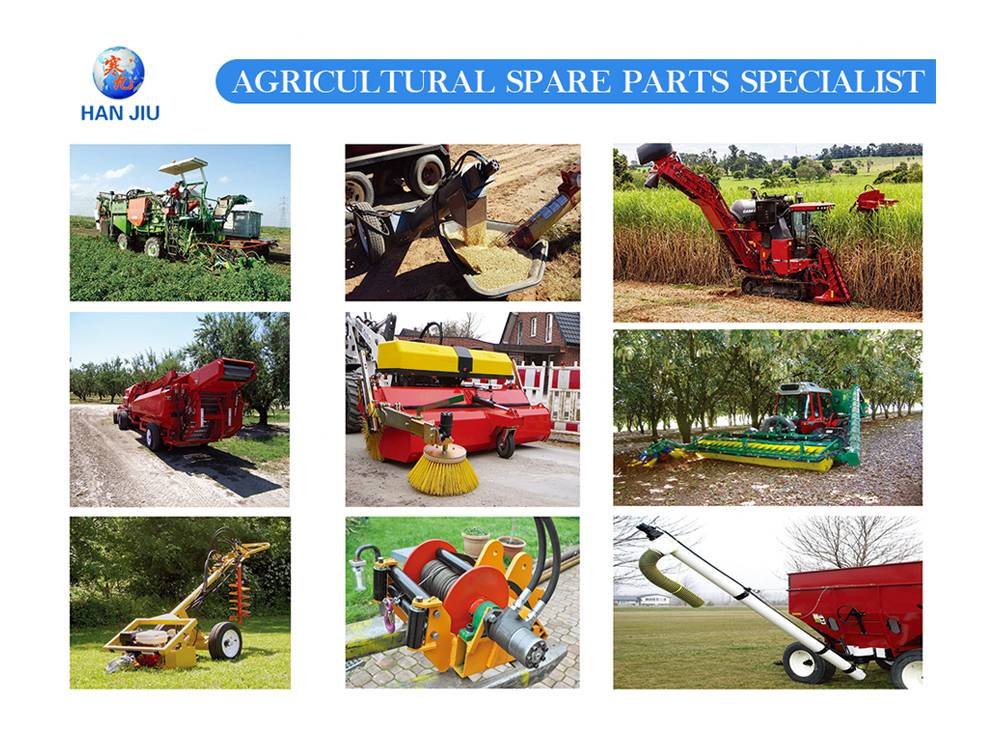 The demand from the oil and gas industry in North America and increasing construction and infrastructural development activities in the emerging economies are expected to open up new opportunities for the construction machinery sector, and in turn, the market for hydraulic motors.