2018 Russian Construction Machinery Exhibition CTT Exhibition Details:
The CTT of the Russian International Construction and Construction Machinery Exhibition was sponsored by MEDIA GLOBE and was held at the CRUCOS Exhibition Center in Moscow. Since its establishment in 1999, with the strong support of the Munich International Exhibition Company and the Russian Ministry of Construction, the exhibition has become an exhibition of construction and construction machinery in Russia, Central Asia and Eastern Europe. The Russian Engineering Machinery Exhibition is now part of the BMW Exhibition Series (BMW Germany, BMW South Africa, BMW Shanghai, India BMW).
The hanjiu was also invited to participate in the exhibition.
2018 BAUMA CTT in Moscow opens on June 5.
Our booth:Stand: Hall 13, Stand 13-540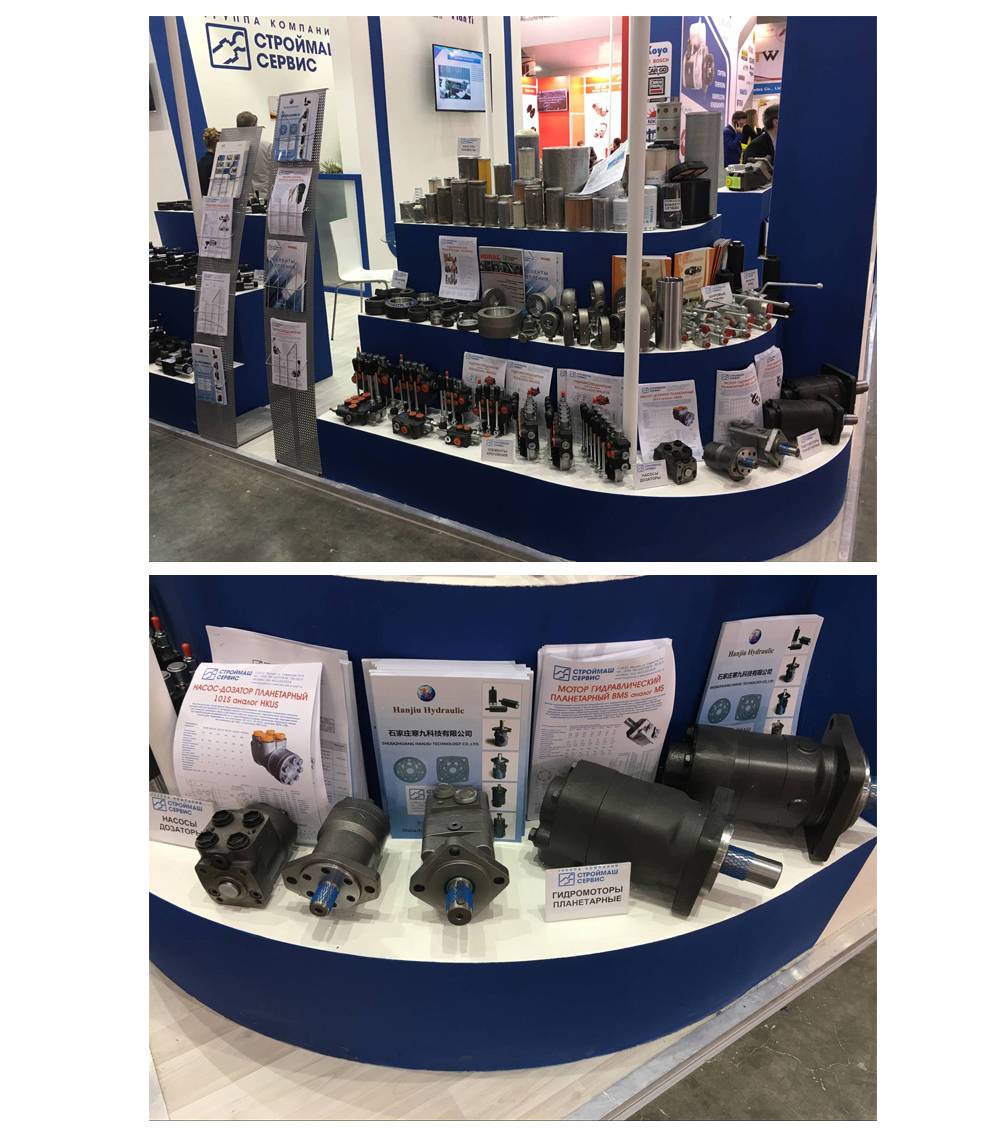 People come and go in front of the booth.