How difficult it is to buy high-quality hydraulic components, I believe you will be able to feel deeply as long as you try it once. Why is the development trend of the hydraulic market getting better and better, but inferior products are still emerging? In the view of manufacturers, the production of hydraulic components not only requires high-tech, but also requires extremely high levels of detail. There are not many conscientious manufacturers who can sink their hearts to improve their technology. Especially after the epidemic, the prices of parts and components have risen collectively, causing the prices of hydraulic components to soar. In this case, is there still a chance to buy high-quality hydraulic components?
Of course, the answer is yes, but you need to have a pair of discerning eyes to distinguish the quality of hydraulic components on the market at a glance. Hydraulic components are the current industry, agriculture, and manufacturing industry. The competition between the efficiency of machinery and equipment is actually the competition of hydraulic systems. Having a hydraulic component that can run at high speed and smoothly can be said to be the first opportunity.
Don't you know where to buy the best quality hydraulic components? It doesn't matter, what I want to recommend to you is the hydraulic components of HANJIU TECHNOLOGY. Haven't heard of HANJIU TECHNOLOGY? It doesn't matter, give me two minutes, so that you can quickly get the charm of HANJIU TECHNOLOGY.
HANJIU TECHNOLOGY is a dark horse in the current hydraulic market. The company has not been in business for a long time, but it has several well-received and explosive hydraulic components. If you just need to purchase hydraulic motors, hydraulic steering devices, and hydraulic directional control valves, then you can find HANJIU TECHNOLOGY. These three products are HANJIU TECHNOLOGY's flagship products, the quality is absolutely guaranteed, and the price is affordable, a variety of different models are available for you to buy, if you have other needs, we can also do our best to solve it for you .
Next, let me introduce to you the hydraulic component that is most in demand on the market-the hydraulic steering device. Speaking of hydraulic steering devices, I think you will not be unfamiliar. The hydraulic steering device is the most important part of the steering system in the hydraulic system. It not only has the function of steering, but also has the function of deceleration. It is an important presence in the hydraulic system.
HANJIU TECHNOLOGY's hydraulic steering device is rich in types and complete models, which can meet your individual needs. If you need special customization, we also have a professional team to design it for you. If you buy a hydraulic steering device, choose HANJIU TECHNOLOGY. Our existing products can definitely make your eyes shine, such as the 060 series hydraulic steering device, which is an integral series of power steering devices, which consists of imported check valves, safety valves, internal check valves, and air cylinders. It is composed of a shock-absorbing valve and an anti-cavitation valve, with a compact design and easy installation. Moreover, its noise is extremely low, which can create a low-noise operating environment for you to the greatest extent, and has a longer service life.
Another example is our 109 series hydraulic steering device, which is an integrated rail steering device that integrates a check valve, a safety valve and a shock-absorbing valve, and the installation dimensions comply with international standards. Its design is small and exquisite, simple and convenient to operate, it is widely used in the hydraulic system of small vehicles, and it is a hydraulic steering device that is very worth buying.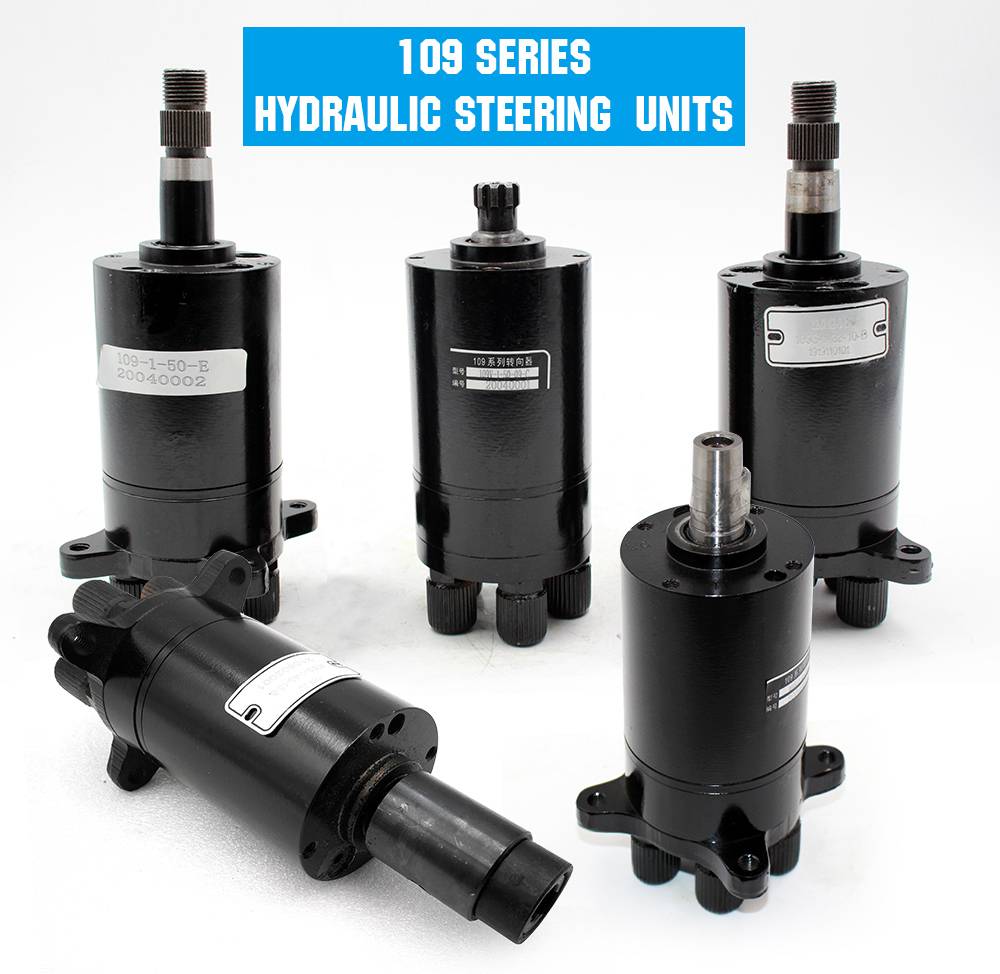 Here is just a brief introduction to the two hydraulic steering devices of HANJIU TECHNOLOGY. Our official website also introduces you many styles of hydraulic steering devices in detail. There is always one suitable for you! Want the best quality hydraulic components? Welcome to http://www.hjhydraulic.com to buy, it must be worth the money!
orbit hydraulic motor
hydraulic motor
orbital motor
Orbitrol
hydraulic directional valve
directional valve
Monoblock Control Valve
Hydraulic section valve
Hydraulic Control Valve
oms motor
oms 315 hydraulic motor
oms 80 hydraulic motor
oms 500 hydraulic motor
oms 200 hydraulic motor
oms-395 motor
steering orbitrol
orbitrol valve
orbitrol uas100b08a2d
orbitrol steering valve pdf
orbitrol steering problems
orbitrol valve troubleshooting
char lynn steering valve
orbitrol valve
orbitrol steering valve operation
orbitrol za traktor
orbitrol 160
orbitrol werking
orbitrol orsta
orbitrol zetor
ospc 160 on
ospc 160 ls
ospc 160 lsr
ospc 160 cn
ospb 160 on
ospb 160 cn
orbitrol ospc 160 on
orbitrol ospc 160 ls
ospc-160 or