Hydraulic control valve refers to the components used to control the pressure, flow and direction of the liquid in the hydraulic transmission system or hydraulic control system. Among them, the pressure control valve is called the pressure control valve, the flow control valve is called the flow control valve, and the flow control valve is called the directional control valve.
Hydraulic multi-way valves are widely used in modern machinery, such as loaders, tractors, road rollers, forklifts, aerial work platforms, dump trucks and other agricultural machinery, forestry, mining, garden machinery, etc.
The daily maintenance of the hydraulic multi-way valve is also very important.
So what if the multi-way valve is maintained?

1) Appearance: Whether there is obvious damage to the multi-way valve.
2) Circuit: Whether the multi-way valve is short-circuited or disconnected, and the contact is poor.
3) Pressure setting: Whether the multi-way valve has an excessive deviation in the setting value.
4) Parts and accessories: Whether the parts of the multi-way valve are missing or removed.
5) Action: Rotate the start button to the backwash state to see if the motor operates normally and the position is correct (make sure there is no problem with the above items)
Hanjiu Hydraulics not only provides many types of hydraulic valves, but also provides good after-sales service and technical support. If you encounter any problems during use, please feel free to contact Hanjiu Hydraulics. Our technical engineers will ask you for service at any time.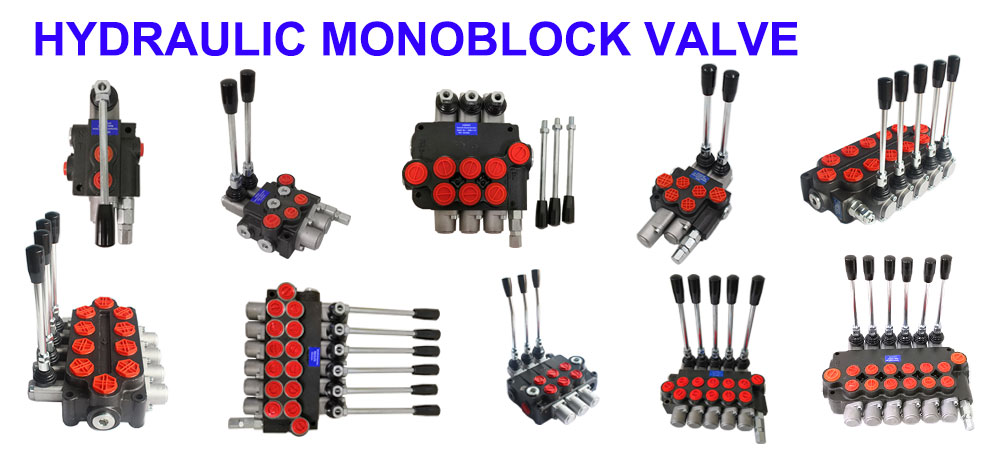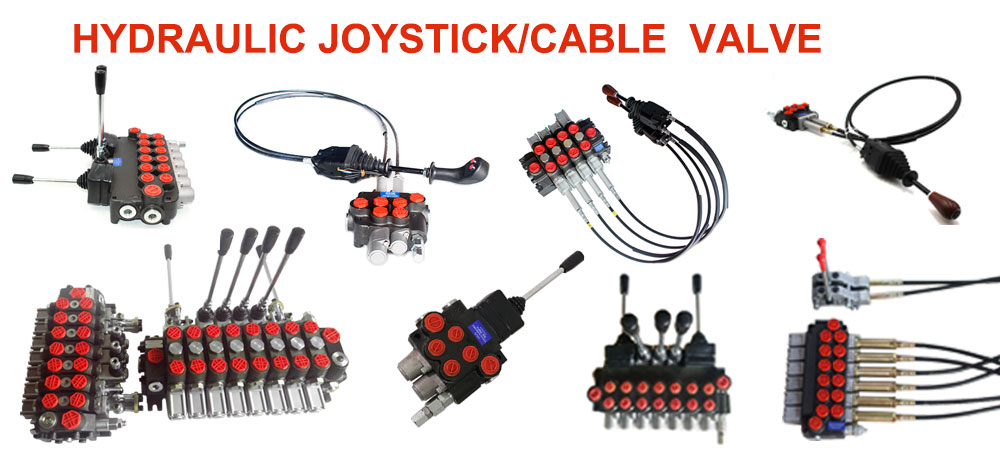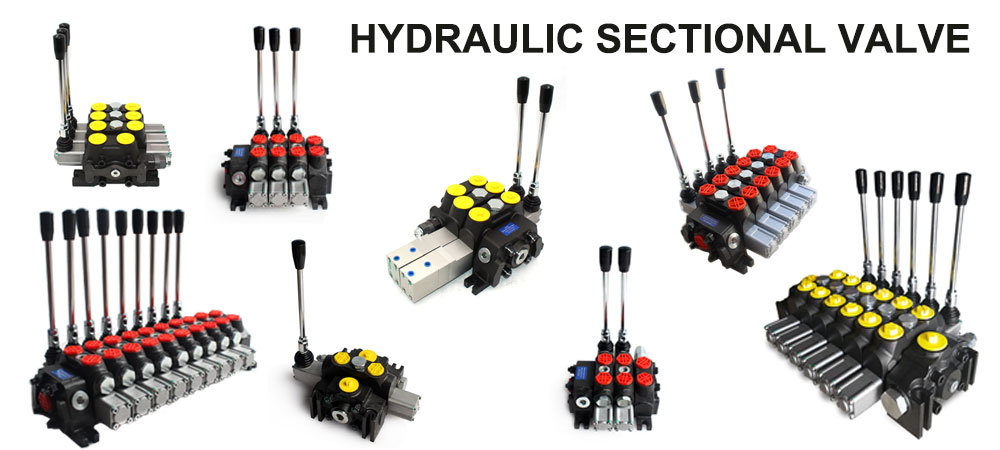 chief p40 valve
p40 monoblock valve
badestnost p80 valve
joystick loader control valve
joystick air control valve
joystick directional control valve
joysticks control valve
hydraulic manual directional valve
hydraulic solenoid directional valve
hydraulic proportional directional valve
hydraulic pilot operated directional valve
hydraulic bi-directional valve
hydraulic motor directional valve