The hydraulic system works on the principle of Pascal's law which says that the pressure in an enclosed fluid is uniform in all the directions. ... Therefore, a large force can be generated with smaller force input by using hydraulic systems.
Hydraulic systems use the pump to push hydraulic fluid through the system to create fluid power. The fluid passes through the valves and flows to the cylinder where the hydraulic energy converts back into mechanical energy. The valves help to direct the flow of the liquid and relieve pressure when needed.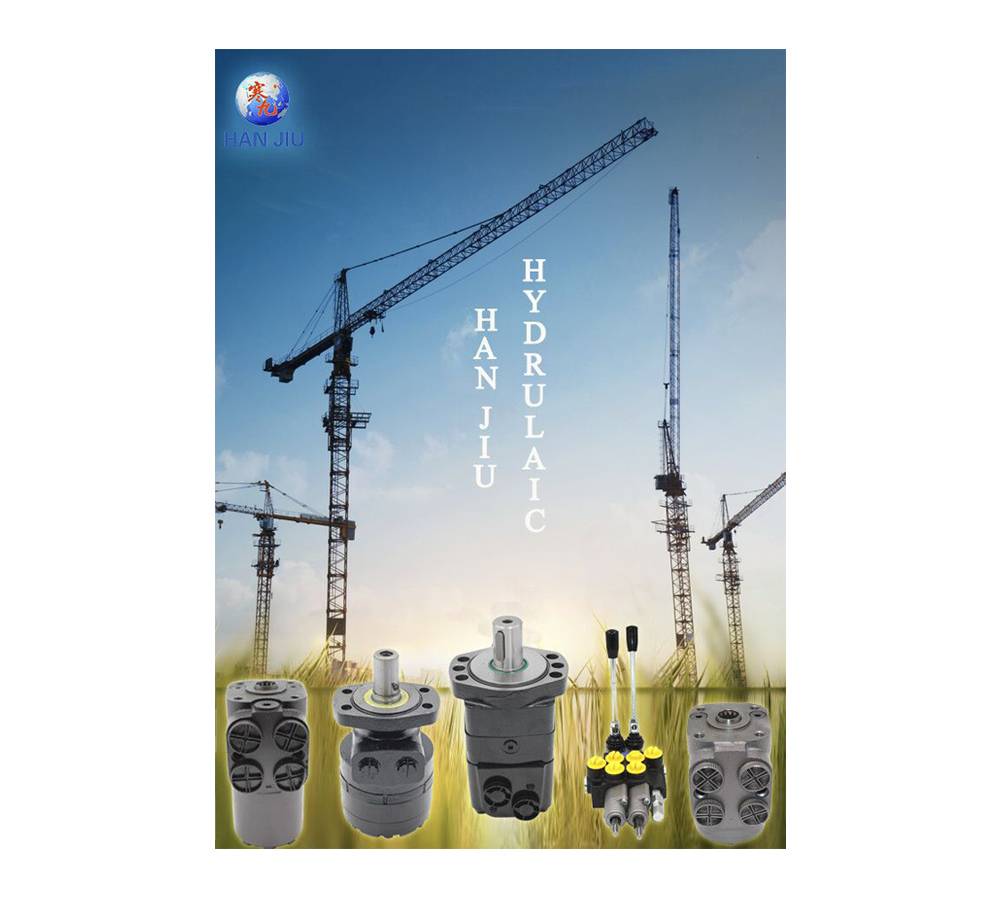 Shijiazhuang Hanjiu Technology Co.,Ltd,we mainly produces hydraulic components like Hydraulic orbital motor&steering unit can replace Danfoss,Eaton,M+S series.All of these hydraulic components can be widely used for excavator,loader,rubber and plastic machines,construction equipments,agricultural machinery and other hydraulic
Our produce widely used on Agricultural tractors, Garden Tractors, Dump Trucks, Forklifts, Combine Harvesters, Fishing, Sweepers, Water Tanks, Trailers, Crane, Truck Crane, Excavators, Loaders, Earth Movers, Machine Tool, etc.Hanjiu Hydraulic treats integrity service and product quality as the enterprise's lifeline.
We are willing to build a international brand name and make more long-term cooperation in the world hydraulic areas.Look forward to working with you!

Export manager:hanhan
Tel: 0086-311-68123061
Office Add: NO.398, Youyi Street, Shijiazhuang, China
Factory Add: A-7,Dalu Hydraulic Industry Zone, Shijiazhuang city, Heibei, China
Email: sales@sjzhjsm.com