A good hydraulic motor is the source of power for the normal operation of the equipment. The scope of use of hydraulic motors is very wide, mainly in the fields of construction machinery, construction machinery, coal mining machinery, metallurgical machinery, and ship machinery. Hydraulic motor is the power nervous system in construction machinery, and its product quality is particularly important.
The quality of hydraulic motors is so important, so how to find a supplier with high cost performance? For many manufacturers, this is a difficult task. After all, hydraulic components are different from other parts, and hydraulic products have extremely high requirements for technology and raw materials. To produce a high-quality hydraulic motor is the sweat of many production workers. Every step of the manufacturing process is crucial. Only quality can gain good reputation from customers.

If you happen to be looking for a supplier of hydraulic motors, then you must not miss HANJIU TECHNOLOGY. HANJIU TECHNOLOGY is a company that independently researches and develops hydraulic components and has great potential for innovation. In just five or six years, HANJIU TECHNOLOGY has become the leader of China's hydraulic components market with its high-quality products and considerate service, and its products are sold all over the world. Persisting in independent innovation and pursuing excellent quality, HANJIU TECHNOLOGY has become one of the youngest and most dynamic hydraulic brands in China, and is well-known at home and abroad.
Why has HANJIU TECHNOLOGY achieved such a great achievement in just a few years of operating time? In my opinion, if an enterprise wants to develop for a long time, quality is the most important thing. HANJIU TECHNOLOGY is equipped with a professional R&D team, and the products are highly innovative. Once the products are sold, they become the target of the market. We have a complete production line and strictly follow the regulations during the manufacturing process, and strive to achieve the ultimate perfection of every finished product.
The hydraulic motors produced by HANJIU TECHNOLOGY are small in size, high in efficiency and long in life. With its solid quality and compact structure, it has become an ideal choice for many hydraulic applications. On our company's website www.hjhydraulic.com, we show you many types of hydraulic motors. Each series of hydraulic motors has different characteristics.
For example, the BMP series motor, which is widely welcomed by the market, is a motor with advanced structure design, high power and light weight. With its high power and low power consumption, it has become the most popular economical motor in the market.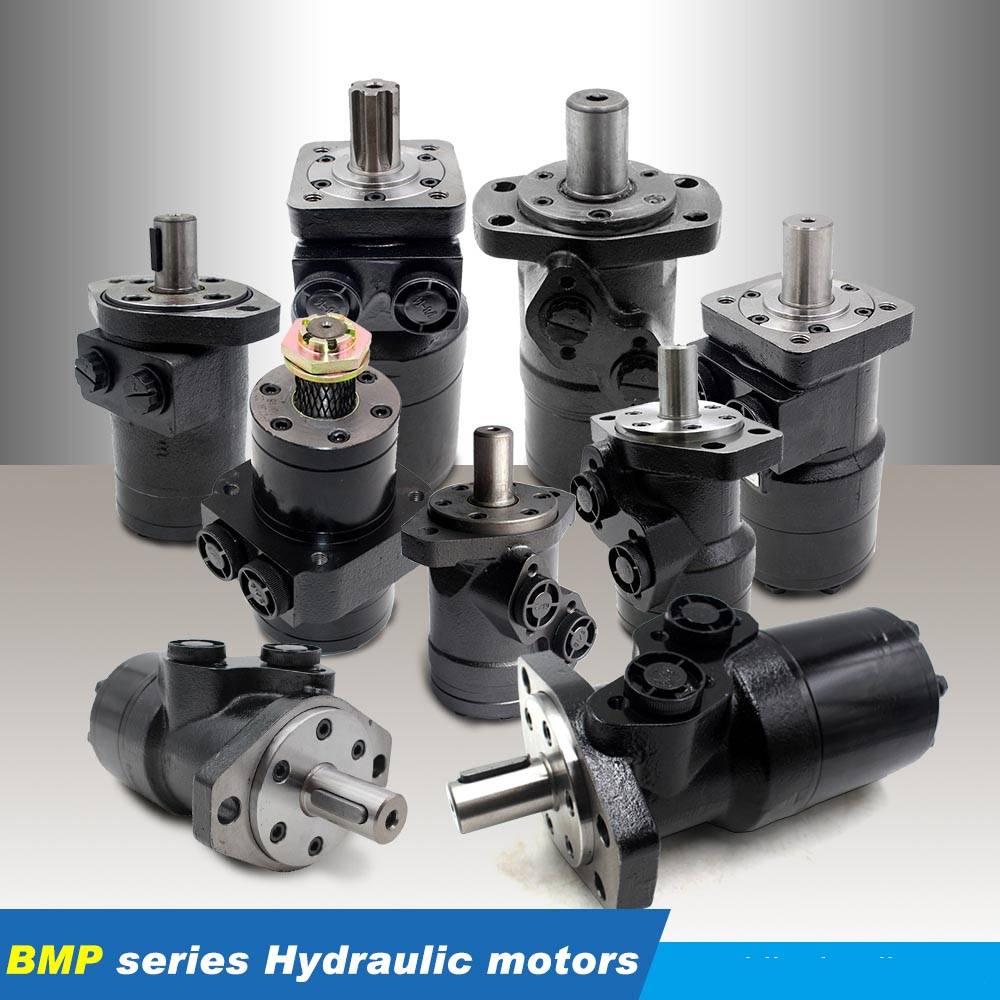 The BMR series motors are the motors that have strong operability, high efficiency and long life. Under the condition of high-voltage operation, it can perform automatic compensation operation to provide reliable and stable electrical support for the machinery. In addition, the HAN JIU low-speed hydraulic motor is popular on the market, which is a motor that has a long service life under extreme working conditions. We have more high-quality products waiting for your discovery, come to our website to discover the new kingdom!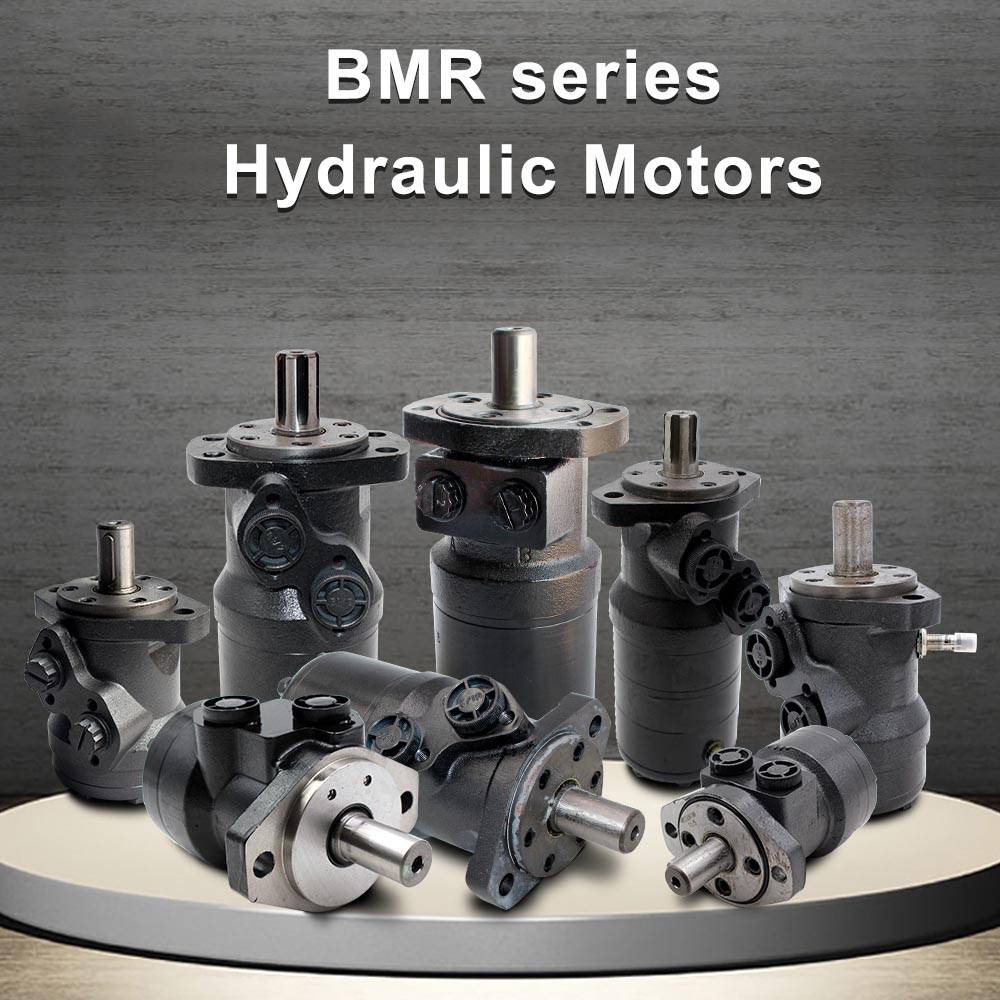 HANJIU TECHNOLOGY was founded by Mr. Han. Before becoming an entrepreneur, he was a dedicated engineer with more than ten years of experience in the field of hydraulic components and automation systems. Mr. Han understands the needs of the hydraulic market at home and abroad, and has always taken the market demand as the starting point during the production process to effectively solve the problems faced by hydraulic motors on the market. HANJIU TECHNOLOGY has been committed to researching and developing hydraulic motors, continuously improving product quality standards, and strictly controlling the production process with high requirements. Because we know that only quality can occupy the market.
Our professional team can solve your hydraulic system problems for you, and the complete production line allows our production to be carried out in an efficient and orderly manner. Choosing HANJIU TECHNOLOGY can meet all your needs for high-quality performance of hydraulic motors.
char lynn motor
char-lynn motor cross reference
char-lynn hydraulic motor diagram
char lynn 2000 series
eaton disc valve motors
disc valve hydraulic motors
gerotor hydraulic motor
orbit hydraulic motor
orbit hydraulic motor catalogue
orbit hydraulic motor
orbit hydraulic motor bm3
orbit hydraulic motor for sale
spool valve motors
char-lynn spool valve motors
eaton spool valve motors
spool valve hydraulic motors
torqmotor hydraulic motor
torqmotor ross
torqmotor tg
hydraulic motors
hydraulic motors for sale
hydraulic motors pdf